We learn through our mistakes, but that doesn't mean you have to make one every time you are trying to learn or getting into something new. It is always a good idea to be prepared and learn before you start.
For instance when you plan to start a website from WordPress there are mistakes of others through which you can learn. Also you can follow our guide and make no mistakes while choosing your theme. WordPress offers you numerous options and it is certainly difficult to choose. You will see so many themes with perfect layouts yet there will be nominal glitches. Many of the options available are free, and others need deep pockets. But again there are so many factors and hundreds of options that can make you go nuts while choosing a theme. If the free theme goes with the kind of content you have, or is it worth spending on that paid theme?
Below are certain factors which can help you in making the decision for your wordpress theme. On the basis of these factors you will be able to decide easily.
Version
Keeping up with the ever changing technology is definitely not easy but it is very important. As tech changes people's preferences also change, they might look at your old version as something outdated. It is essential that you look for a theme of latest version, not only that it should be ready to accept updates time to time. And with constant evolution of WordPress CMS (Content Management System) updating your theme time to time will eventually lead to better security measures. As the security aspect of the theme is also of prime importance.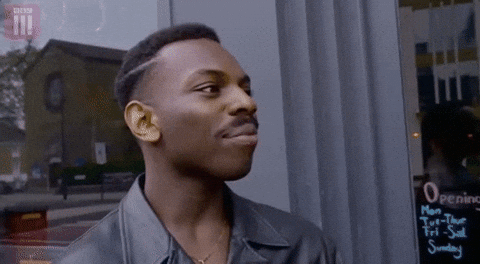 Paid or Cracked
You just can't ignore this, if your theme is paid or cracked can affect your business in many ways. Cracked or nulled themes are never a good option as they can lead to further complications. There is no one reason for you to avoid cracked themes as there many like malicious codes, incompatibility, no updates, no proper tech support etc. Also when paid versions are available in the market at dead cheap price why go for a hacked version?
With proper tech supports, customizable and complete packages there are no sane reason to go for a cracked version of the WordPress themes.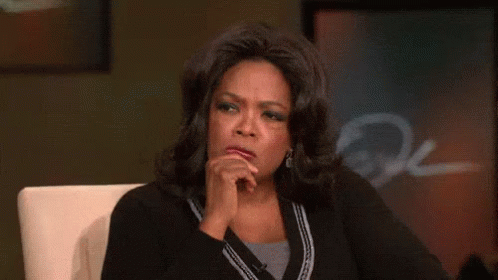 Responsiveness
Well most of us need no convincing on this, as responsiveness is another important factor you have to consider before finalizing a theme. Now that people around the globe use different devices like Phones, Desktops, Tablets for surfing internet. And maximum percentage using a mobile phone indicates that your website should be responsive as per desktop as well as mobile phones. If you want traffic on your website to come from all kinds of users, and you expect huge number of users to land on your website then a responsive theme is a basic prerequisite.
Compatibility for Plugins
Whenever you are looking for a WordPress theme, always check the plugins. They are like fuel for your websites, thus they help it in running faster, smoother & better. Ability to install new plugins, and use of existing plugins can help you modify your website accordingly. Always look for a theme that supports all popular plugins and some others as well.
Such plugins keeps you up in the race of layout and maintains your pace with the industry.
Layout
With so many options of themes available it is indeed difficult to find the right layout for your website. Web world is full of themes with complex layouts, flashy colors, weird animations etc. In some cases you might need them but otherwise they are completely useless.
Also at times people select their websites on the basis of the first/Home page. But a good layout is where all pages are user friendly. Your design should look good but not at the cost of compromising the simplicity & the usability. As at the end of the day user experience is what matters the most, rather than a swanky design.
Documentation & Tech Support
It is not about just being good at WordPress, even the experts sometimes struggle with the new themes. Thus having a right guide, support forums, clean codes, PSD files are useful. Clean codes and PSD files gives you the upper hand when it comes to modification so that you can further customize the design as and when required.
Support communities are very helpful when you are trying to customize your theme according to your website. Also the developers forums should be providing reliable & professional customer service. An unsupported theme would only increase your problems, always be confident in choosing the right theme. Never be over confident by choosing an unsupported theme.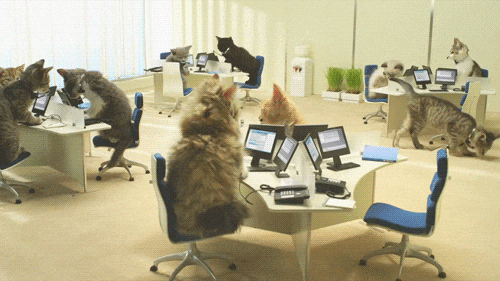 How does it reflect your business?
Last but not the least, how well the theme goes with your business. If you are E-Commerce selling baby products then the theme should be in accordance to your business. You cannot opt for a theme best suited for selling online automobile spare parts. Your website directly represents your brand it should reflect your business in the first look. Use of right fonts for the right kind of the website is very important and other factors like images, colors all these should go well with your business.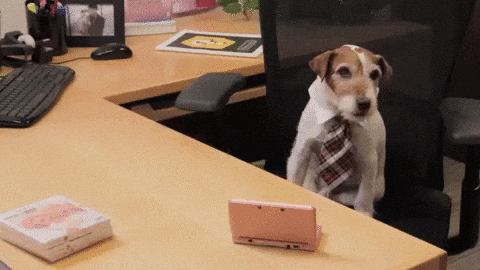 Finally
It is not an easy job to make, certainly not a decision that you take in the matter of few minutes. There are other things as well that you need to consider before you select a theme. You have to consider the functionality, dependability, appearance et al. It should not only be compatible on multiple devices but also multiple browsers. No matter how much you try you definitely need that geeky expertise for your website.
Wish you a Good Choice!